Dearoneworld is a fast growing blog created to help improve the daily life of it's readers. Our vision is centered on hope in a depressing world also there are silent truths that have been unconsciously ignored over time and this blog stands as a reminder. Learn more by about us. We have been able to make progress since May 2020 and there are more interesting things to expect as you follow this blog.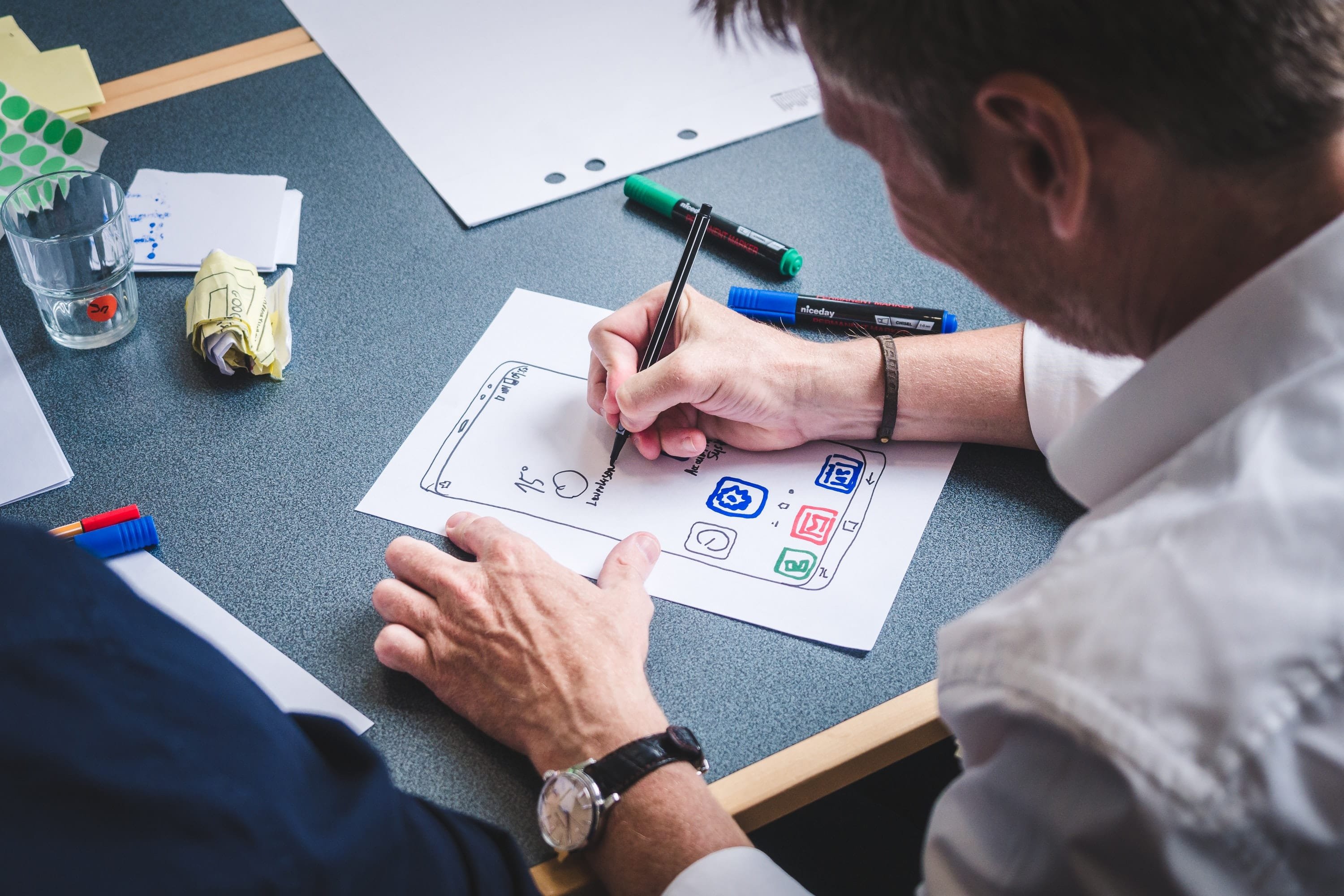 Contributions
Some of the posts have been written by some of our good supporters who saw the vision of this blog and have contributed in their various ways. To be a contributor you can click on the image above.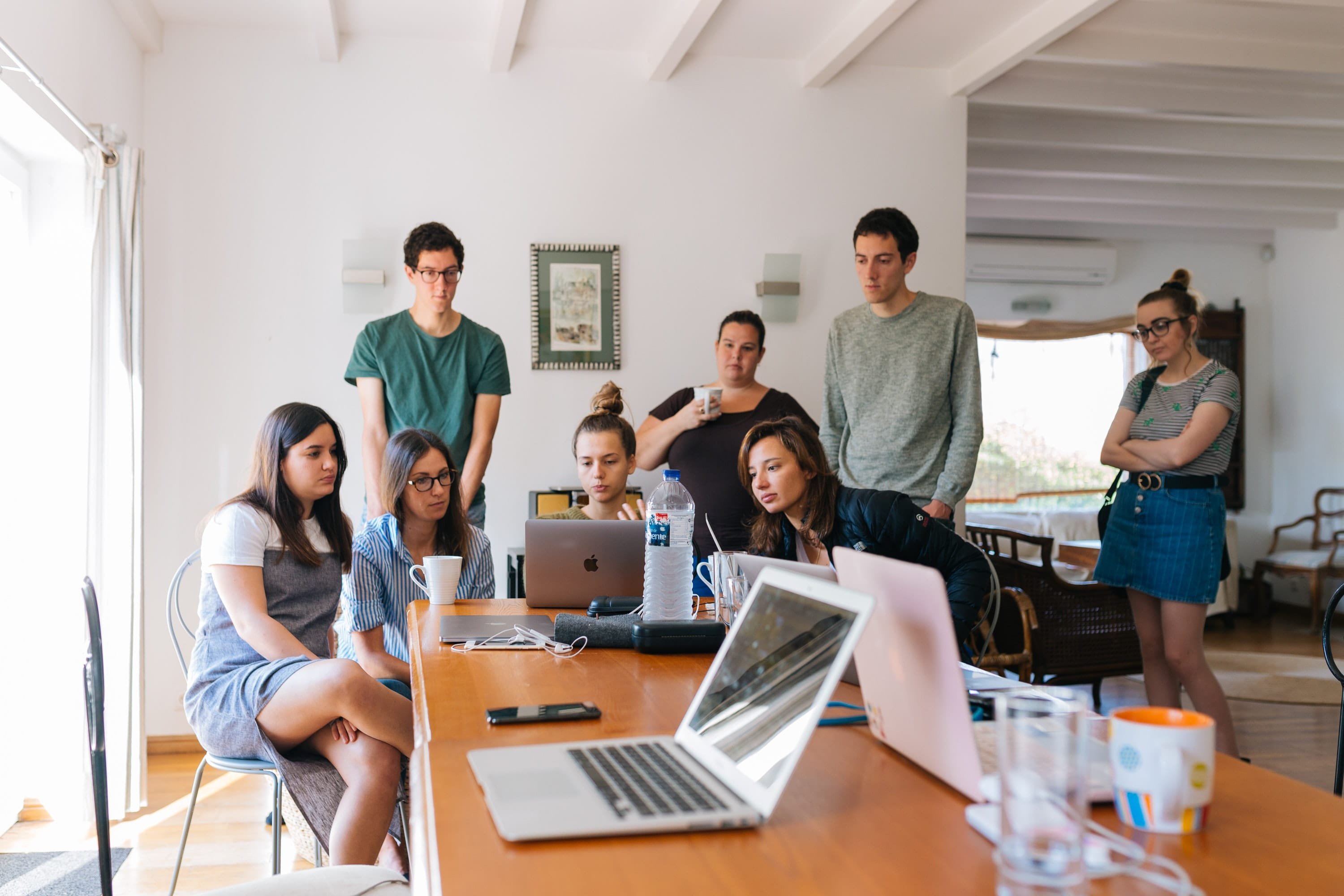 Partnership and Advertisement
You can advertise your products and services and also partner with us in two ways. See more by clicking on the image above.
Subscribe to our newsletter
Join over 300 subscribers to receive our newsletter.
---
Let's build something together!
---